TEAM PLAYER
COLLABORATIVE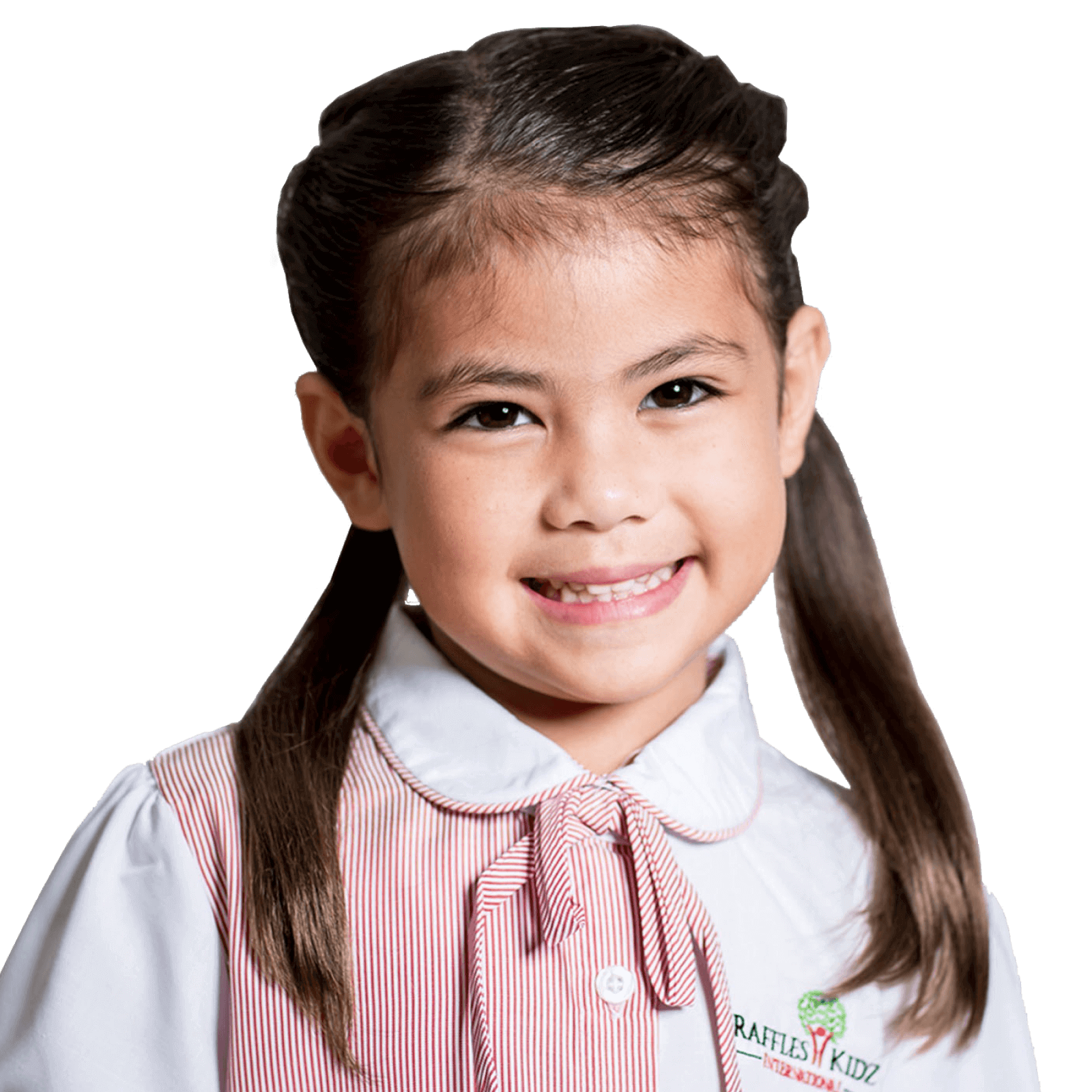 ENQUIRER
OPEN-MINDED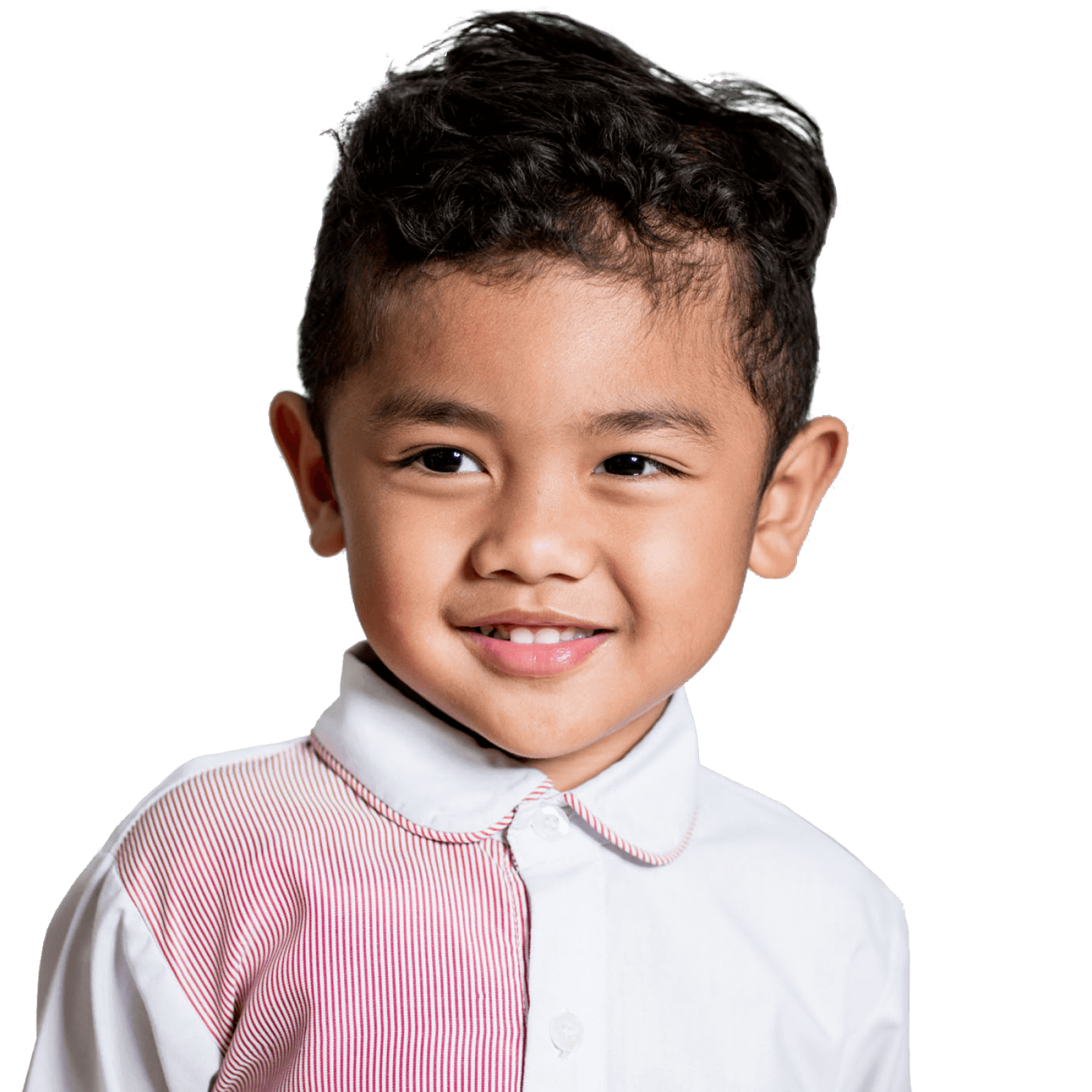 COMMUNICATOR
CONFIDENT
THINKER
INDEPENDENT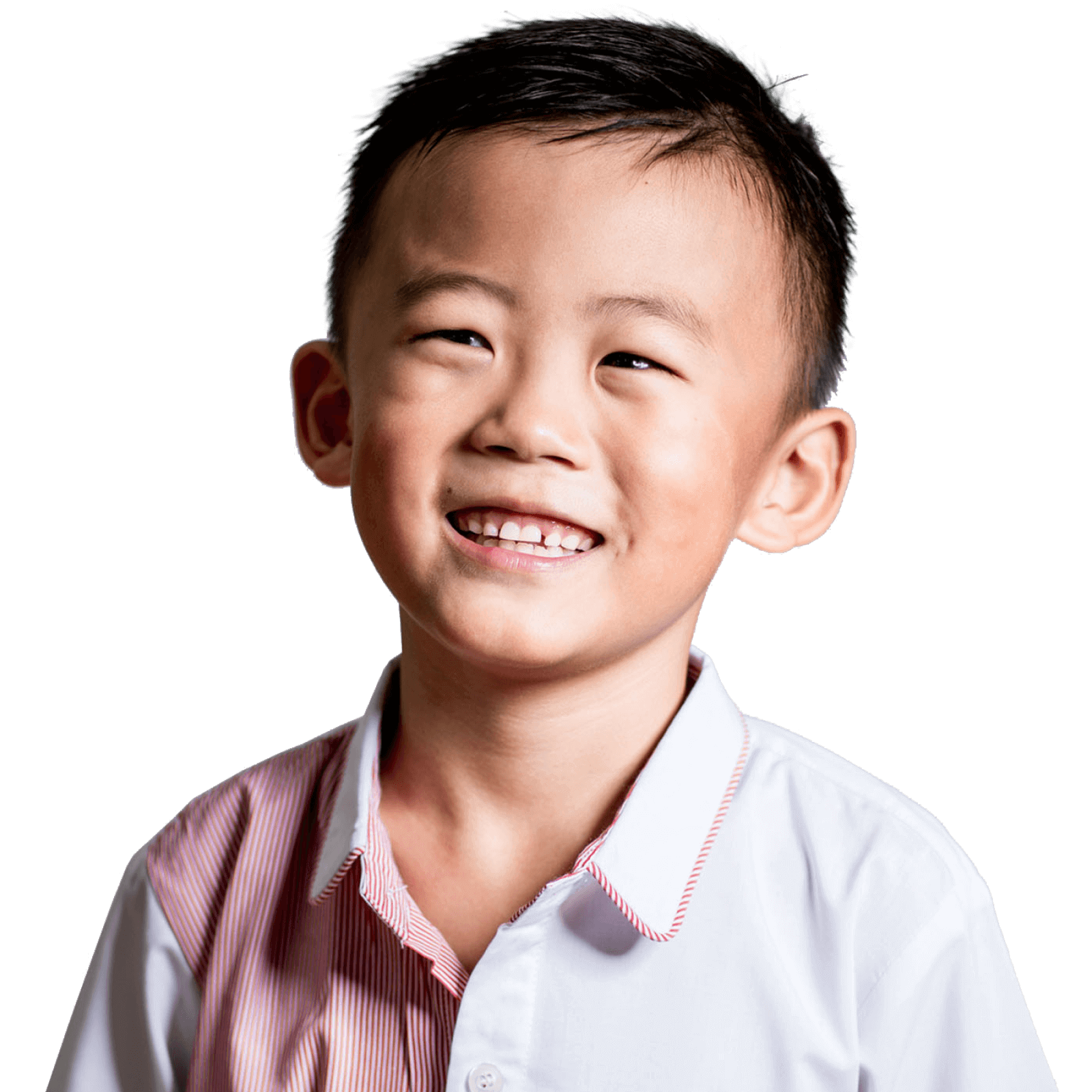 CONTRIBUTOR
CREATIVE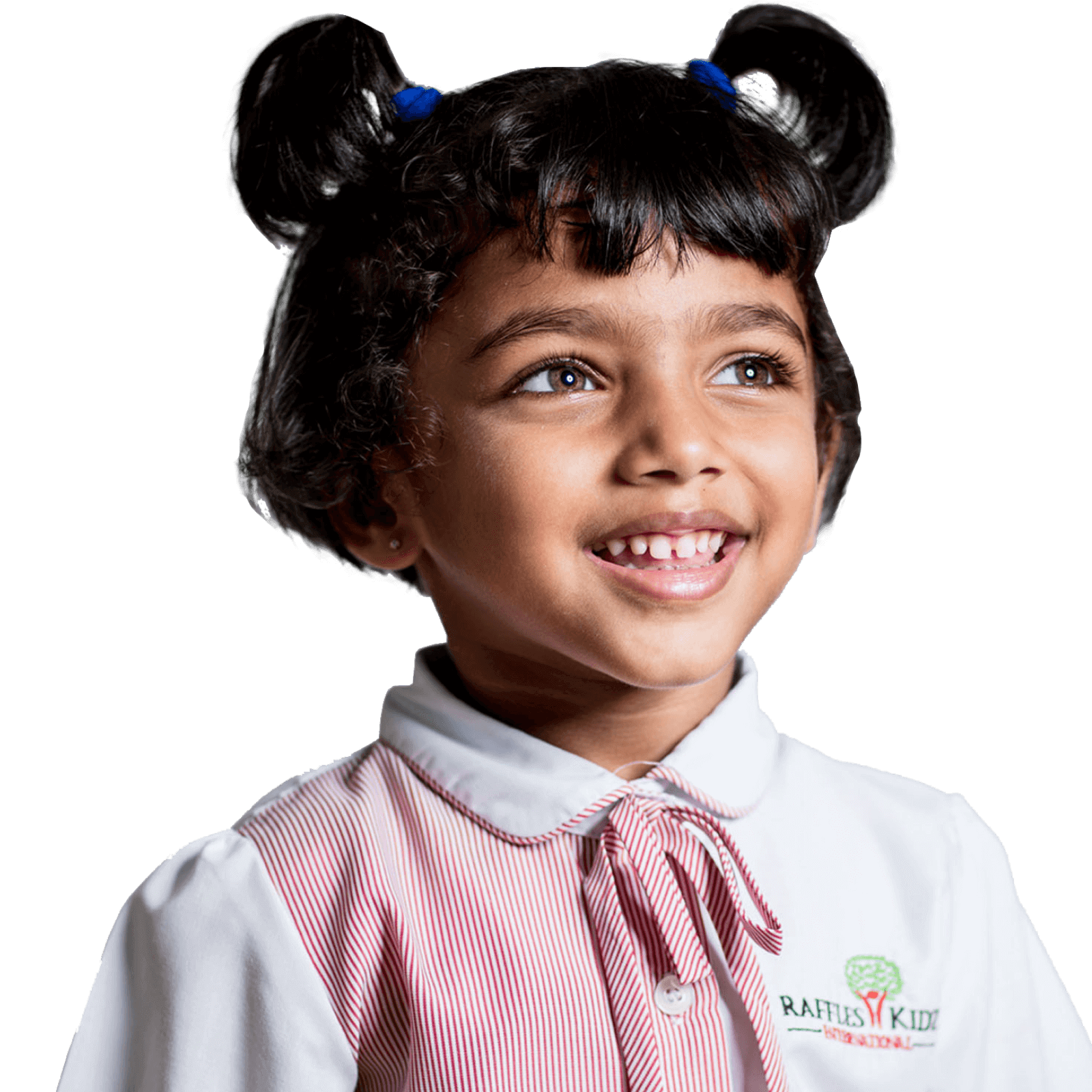 TEAM PLAYER
COLLABORATIVE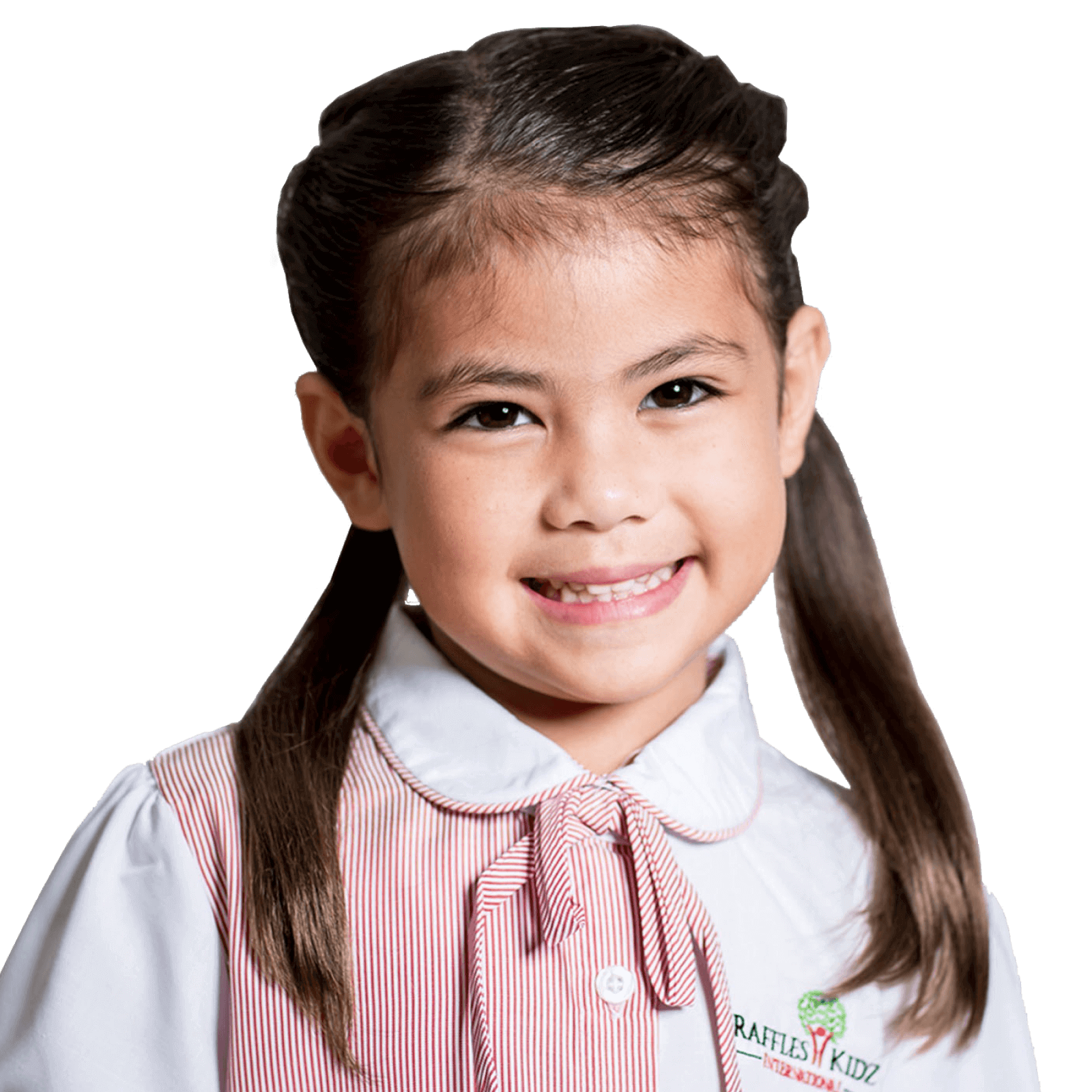 ENQUIRER
OPEN-MINDED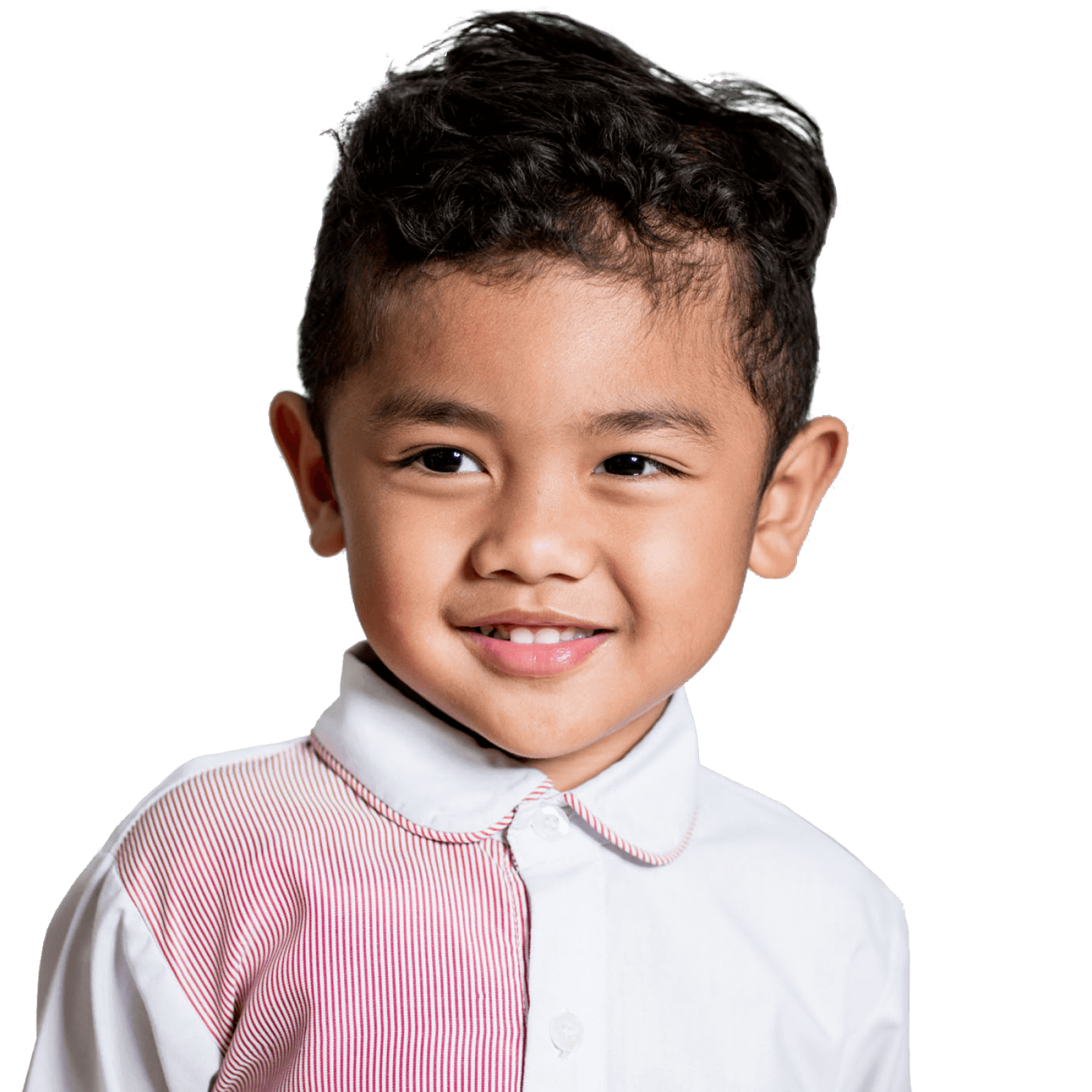 COMMUNICATOR
CONFIDENT
THINKER
INDEPENDENT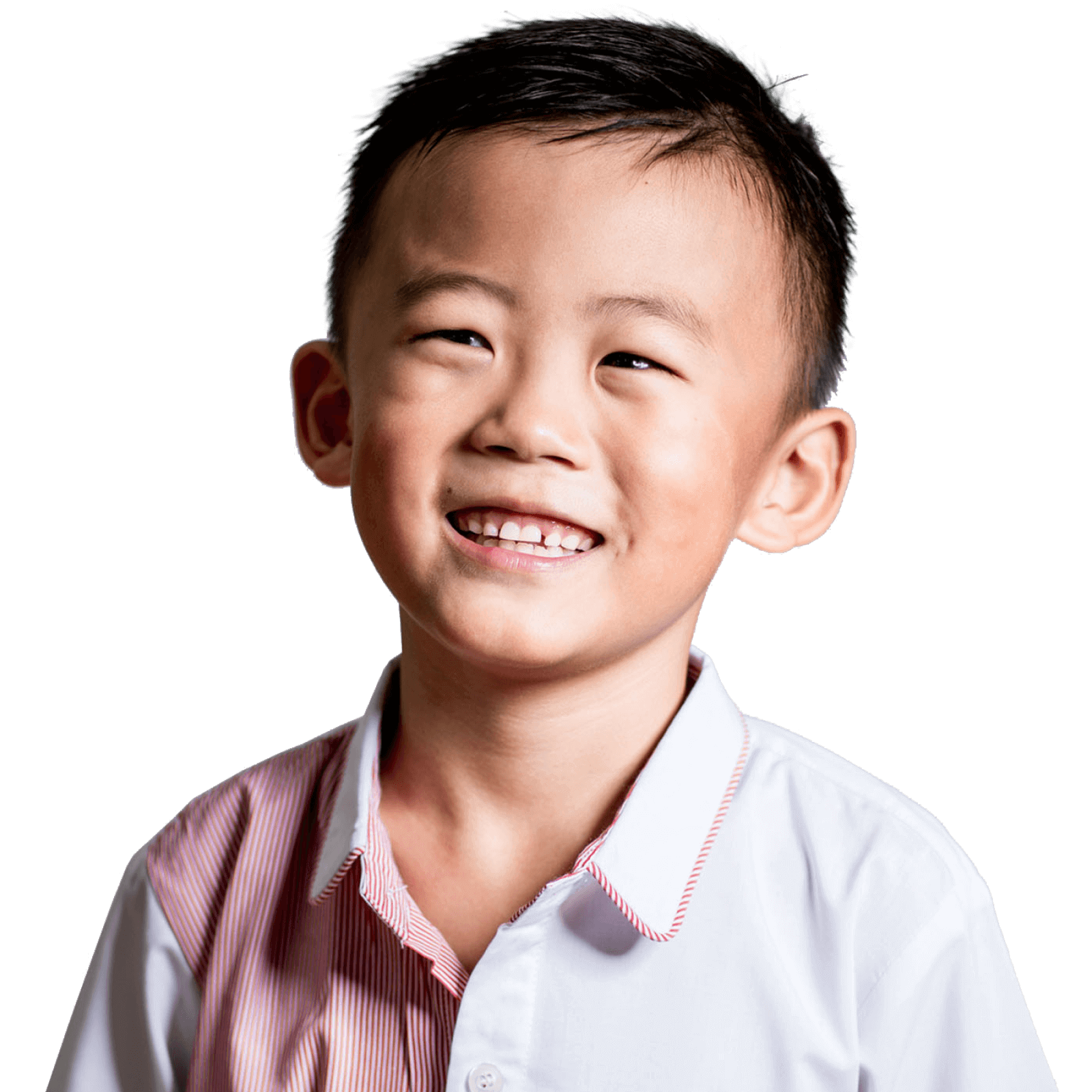 CONTRIBUTOR
CREATIVE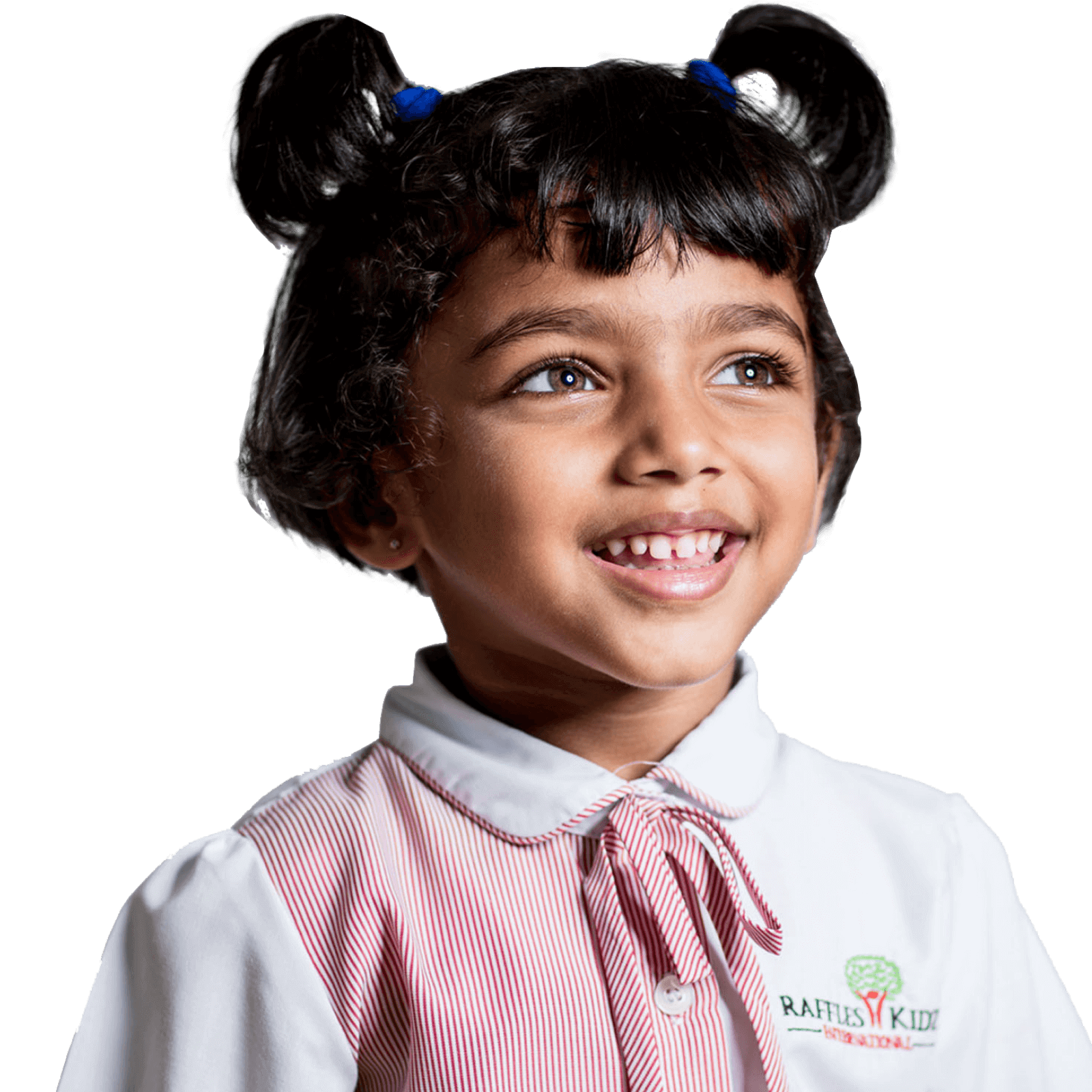 It is important that every child is given the most optimal environment to learn and grow. Therefore, we require all families to understand more about our programmes in person to ensure that we are the right fit for you and your child.
RKI is everything more that a parent can ask. My daughter had been attending since she was 4 months old and there was never a tear shed morning drop-offs. She looks forward to going to school everyday and her eyes sparkle whenever she sees her friends and teachers. Knowing that my daughter is in good hands, this gives us the assurance as first-time parents and we are able to be focused at work.There has never been a day that I had to worry about her wellbeing in school! RKI have played a major part in nurturing her early years, and we couldn't ask for anything more. Thank you for everything!
I enrolled my girl in RKI since she was 18 months old. The teachers are responsible, always patient to answer questions and open to suggestions. They are proactive and prompt in informing us on the wellbeing of my girl. We are also impressed by the amount of effort that the school put in preparing all the teaching materials. Parents areinformed on the learning progress via the bilingual monthly bulletin. Thumbs up for the hygiene and infection control as well. Overall, no regrets, I highly recommend Raffles Kidz!
Went to view a few schools but after touring RKI, we immediately felt that it was the school for my son. Since my son began his education journey at RKI, we observed that he is always smiling and laughing when we fetch him from school. Love how he has become more sociable and responsible. The school's environment is very homely yet systematic. The teachers and principal are very open to communications. Impressed with their level of dedication and caring attitude towards the kids.
My daughter has been in RKI for more than a year since pre-nursery days. Step by step I have seen her progress to become more independent and practise the things that she learnt in school. The teachers have been very patient and nurturing. RKI is a great place to send your child for a holistic and balanced bilingual education, placed on right values, imparted by loving teachers.
We were worried that he would have difficulties in interacting with others at school and achieve developmental milestones. But under the care of his teachers, within a few months, he has surprised me with many things that he is capable of doing and we would say that he has progressed well. I am grateful that my boy gets to attend a school with such outstanding and passionate teachers. In RKI I am assured that my boy is in good hands.
