Raffles Kidz @ Bukit Panjang
With the belief in providing the best learning environment for every child, Raffles Kidz has been a multi-award-winning preschool since establishing in Singapore in 2014. As a large campus with two connected compounds, our Bukit Panjang centre has plenty of play areas that encourage children to thrive in a spacious and stimulating environment.
Programs offered at Bukit Panjang:
Pre-Nursery (18 – 30 Months)
Nursery (30 Months – 4 Years Old)
Kindergarten (5 – 6 Years Old)
Our Bukit Panjang childcare centre believes in nurturing the whole child by providing them with the best holistic learning environment. With an emphasis on building a strong educational foundation, we aim to teach them to be curious about the world around them and develop them into lifelong learners.
Committed to providing the best head start for our children, our preschool programmes focus on developing the physical, cognitive, social, and emotional skills of every child. We also cater to their critical thinking development and problem-solving skills through our well-rounded kindergarten curriculum that prepares them for a smoother transition to primary school.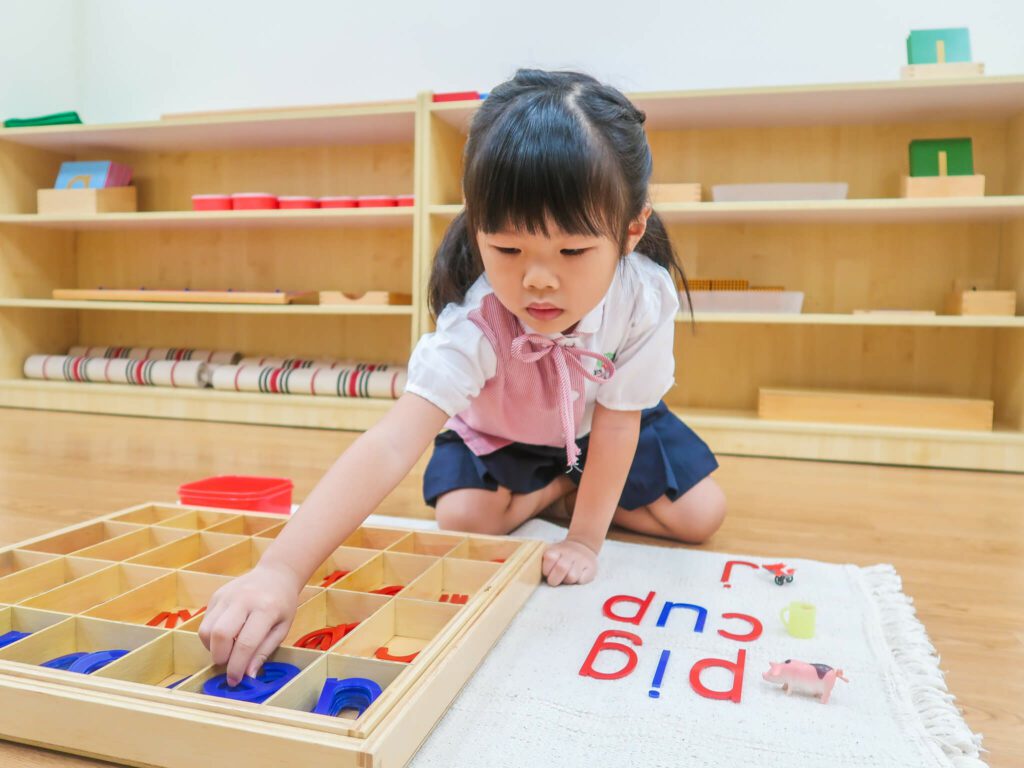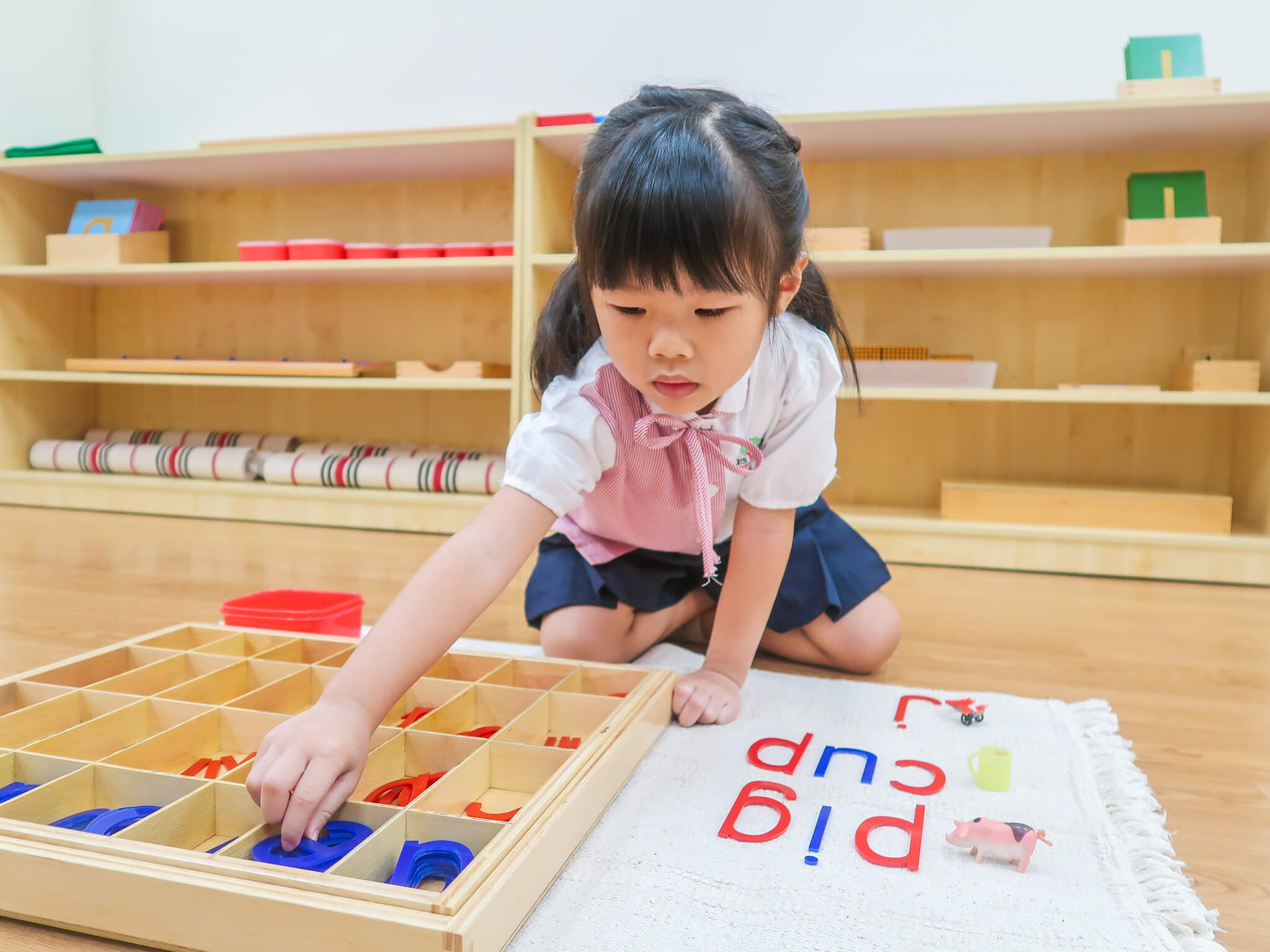 Developing Social Skills and Teamwork
Preschool is the best time for children to learn valuable social skills as they interact with both their peers and adults. Many of them learn to cooperate and work well with their classmates through various activities that promote teamwork and collaboration. Using team-based learning approaches, we teach our children critical thinking and problem-solving while improving their collaboration skills. They are also encouraged to take turns in speaking up during group activities, training them to be natural problem solvers and confident leaders.
Outdoor Facilities for Positive Interactions
Our Raffles Kidz Bukit Panjang childcare centre includes a large outdoor playground and two connected compounds with spacious indoor areas for group activities to be held. It also has numerous fully-refurbished classrooms, a large outdoor playground, and many fun activity play areas. This allows us to create a balanced timetable filled with both learning and interactive activities, encouraging our children to participate in physical activities and build physical and cognitive skills. 
Schedule a visit to our Bukit Panjang campus or drop us a call to find out if we are the best fit for your child today! Our liaison team will then be in touch with you to share more about our programs.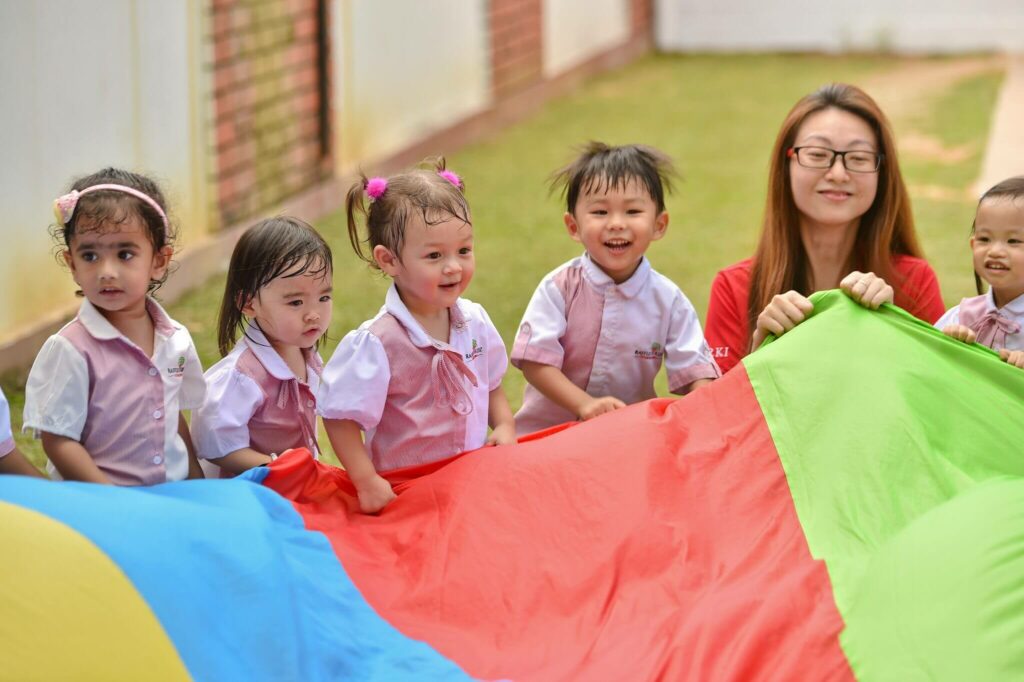 Address: 9 Galistan Ave, Singapore 669682
Tel: (65) 6314 4551
Fax: (65) 6314 5561
Operating Hours: 7am to 7pm (Monday to Friday, excluding public holidays)