Raffles Kidz International is an established premium preschool brand from Singapore. We offer a bilingual inquiry-based curriculum by experienced and well-trained educators within a quality and innovative learning environment for children.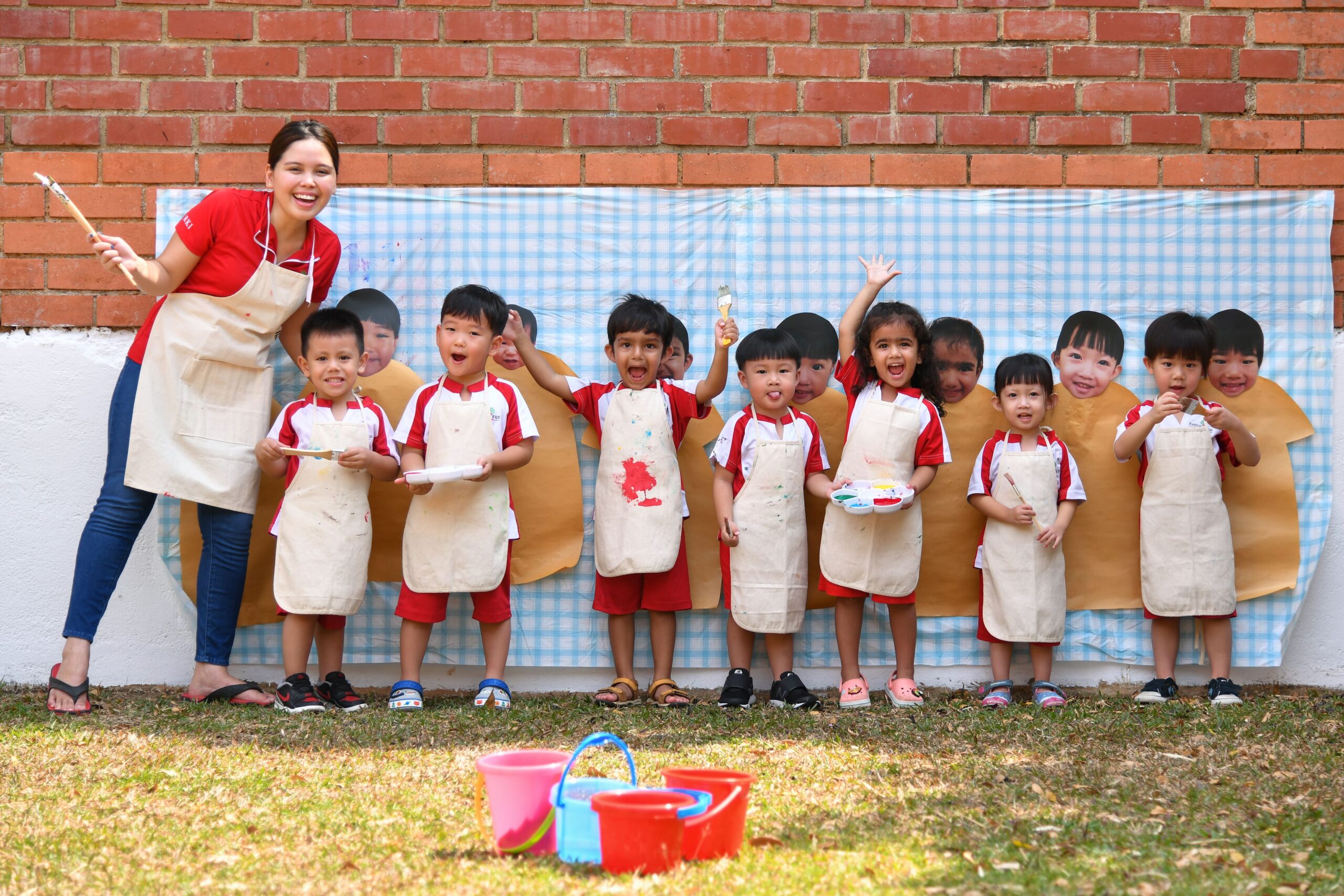 We are committed to educate the WHOLE CHILD to have the best head start in life.
We inspire our CHILDREN to become confident, intelligent and creative learners with integrity.
We partner with our PARENTS to shape our children's learning and development.
We support our TEACHERS to achieve professional development and work-life balance.
We contribute to our COMMUNITY to maintain family and social harmony.
Best Preschool for Primary School Readiness 2023
by The New Age Parents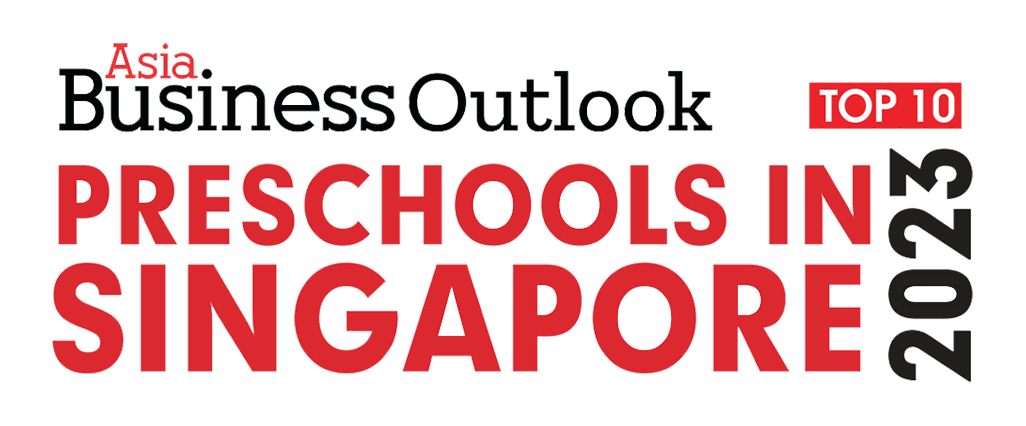 Top 10 Preschools in Singapore 2023
by Asia Business Outlook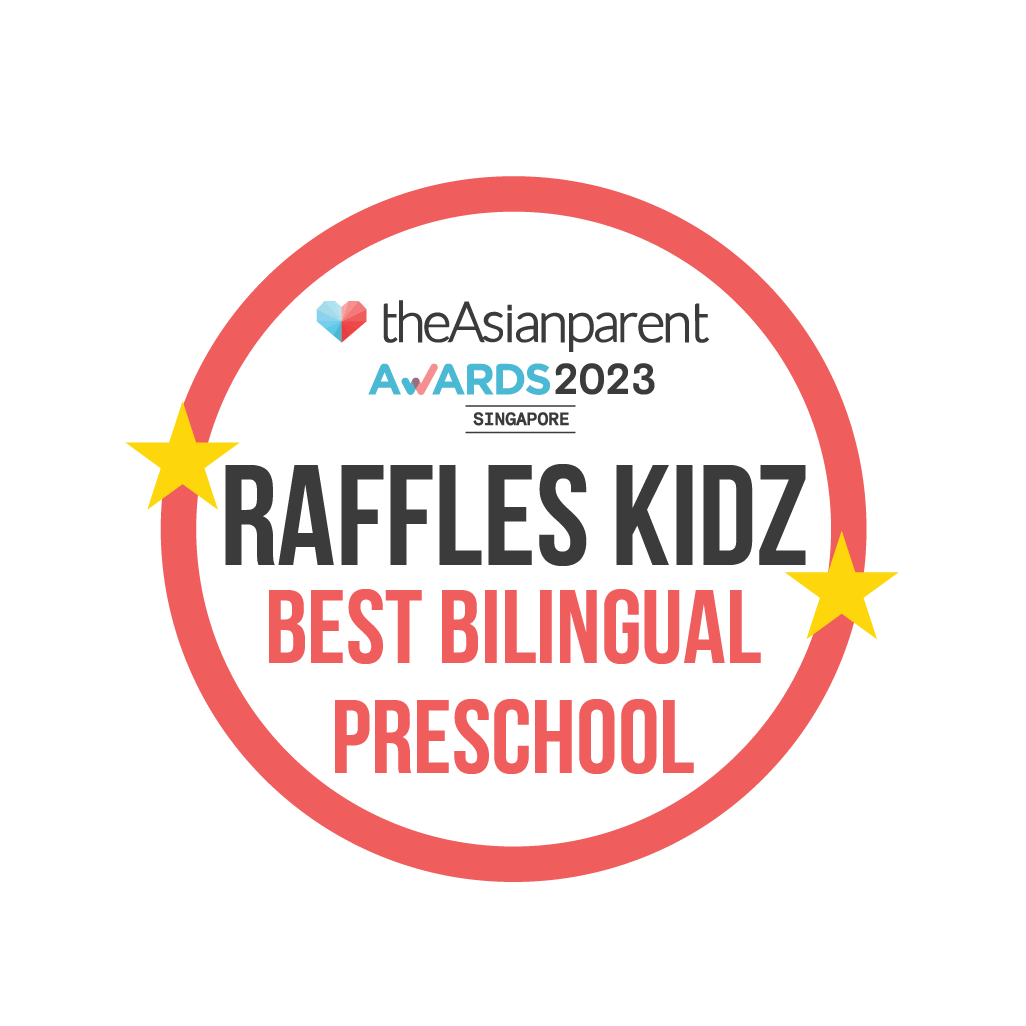 Best Bilingual Preschool 2023
by theAsianParent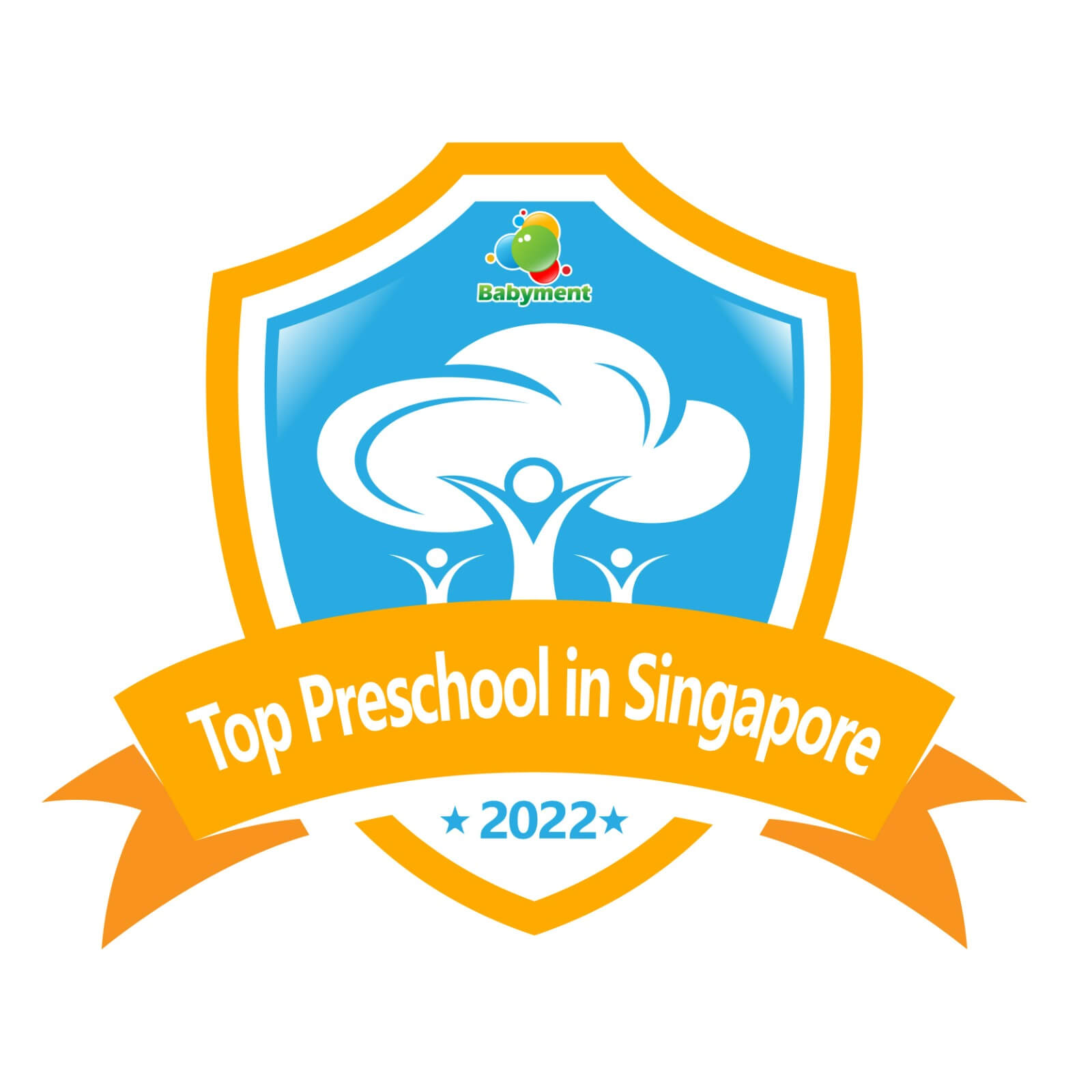 Top Preschool in Singapore 2021/2022
by Babyment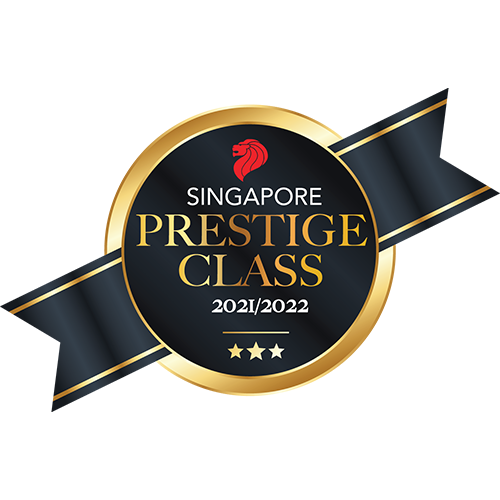 Singapore Prestige
Class Award 2021/2022
by Vision Media Group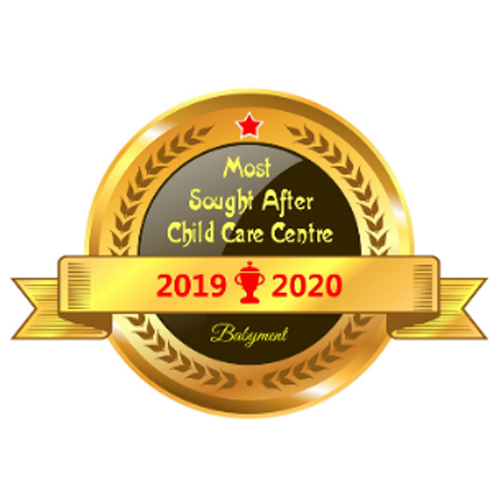 Most Sought After Child Care Centre 2019/2020
by Babyment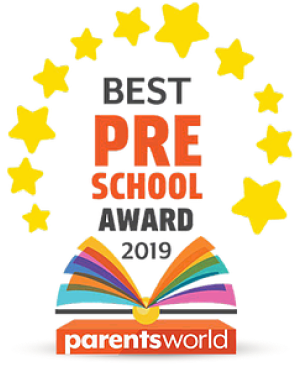 Best Bilingual Pre-School 2019
by Parents World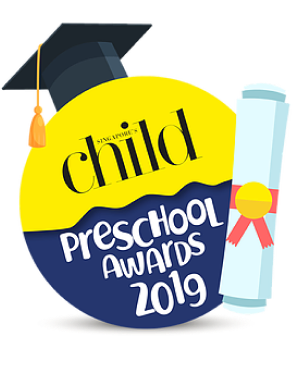 Best School for Building Strong Academic Foundation 2019
by Singapore's Child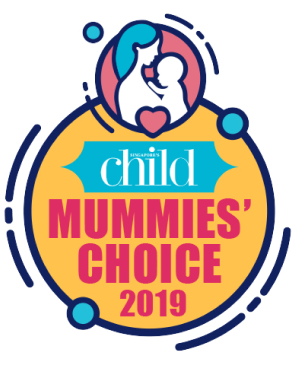 Mummies' Choice Award Winner 2019
by Singapore's Child
We hold "I-M-P-A-C-T" as core values to guide us in everything we do:
Integrity
We put our children's interests first and uphold high professional standards.
Motivation
We strive for excellence and make continuous self-improvement.
Passion
We love and take pride in our work in childhood education.
Accountability
We take ownership and have a strong sense of personal responsibility.
Commitment
We serve our children and parents with dedication and perseverance.
Teamwork
We collaborate and support one another to achieve common goals.
Our children are inquisitive with a thirst for knowledge. They are curious learners who are open to explore and ask questions.

Our children are confident speakers who can express their needs and ideas clearly. They listen attentively while respecting opinions of others.

Our children are observant of their surroundings and can think independently. They can use their own judgment to solve problems.

Our children are innovative and can think out of the box. They are willing to explore greater or new ways of doing things.

Collaborative Team Player

Our children are team players and leaders. They work well in teams during group activities and will not hesitate to take the lead.