Raffles Kidz @ Jurong West
As a multi-award-winning premium preschool established in Singapore in 2014, nurturing children is the heart of our operations. Being the first of its kind, our largest preschool at Jurong West provides both infant care and childcare services with dedicated educators and a value-added curriculum that shapes our children into confident, creative and inquisitive life-long learners. 
Programs offered at Jurong West:
Infant Care (2-18 Months)
Pre-Nursery (18-30 Months)
Nursery (30 Months – 4 Years Old)
Kindergarten (5-6 Years Old)
Excellent Infant Care & Childcare
Caring for children during their first few years is crucial as it shapes the way they view the world. At Raffles Kidz, we aim to provide the best care and experiences for your child. Our qualified and nurturing infant educators and childcare professionals deliver a holistic and developmentally appropriate curriculum in a safe and stimulating environment for them to explore freely and learn.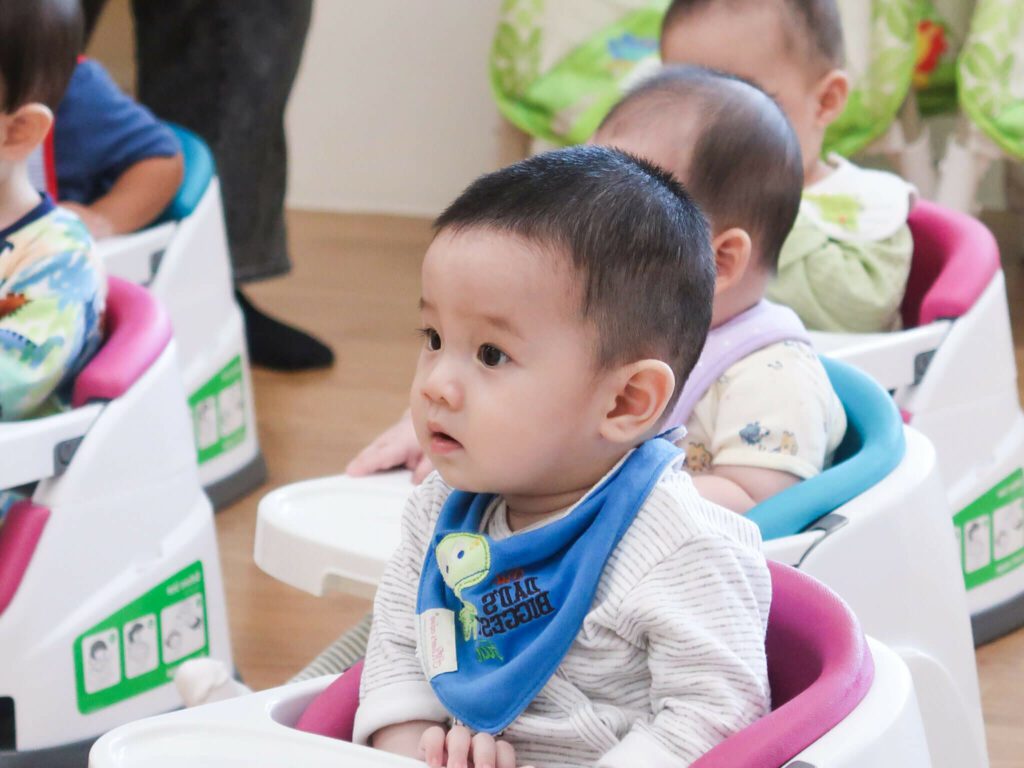 Strong Educational Foundation
Holding the title of 'Best School for Building Strong Academic Foundation 2019', we strive to achieve every child's fullest potential with our bilingual and inquiry-based curriculum. This is especially important for our children at the kindergarten level as we prepare them with skills and knowledge for a seamless transition into primary school.
Every child is unique, and our holistic approach to learning ensures that they are able to grow as confident and curious learners, giving them the best head start in their learning journey.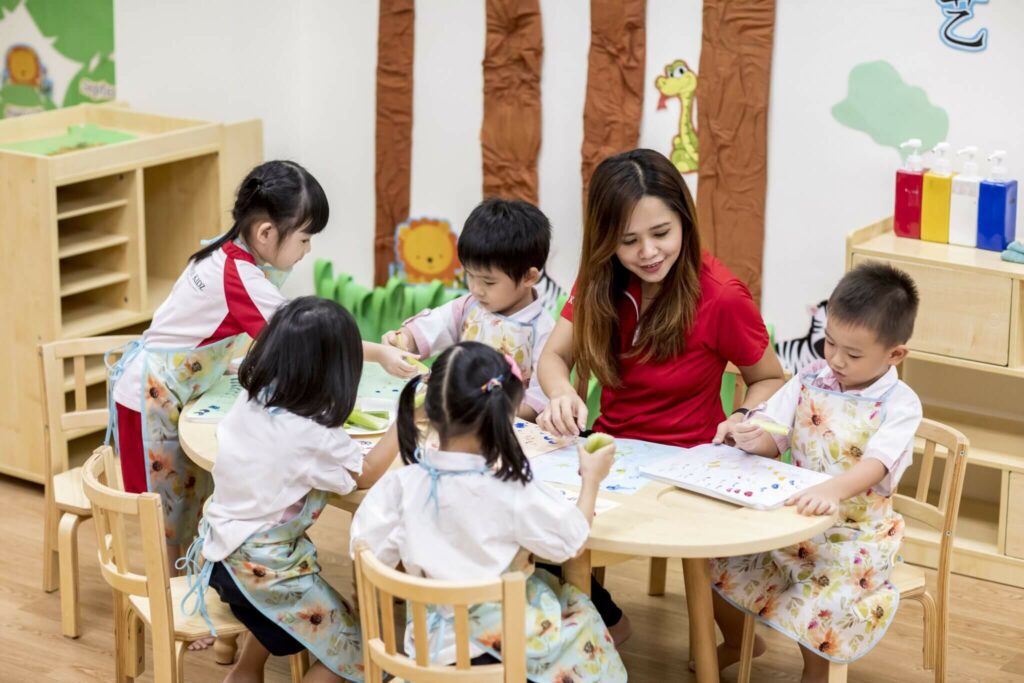 Our Largest Preschool at Jurong West​
Situated in the west of Singapore, the Raffles Kidz @ Jurong West campus spans across a 17,000 sq ft compound. Designed to let our children have the best learning experience, we have both an indoor and outdoor playground, social pods that allow children the autonomy of exploring and socializing, and spacious classrooms where most of the activities are conducted. 
In addition, our infant bay has a developmentally curated environment for infants and toddlers to thrive and learn while developing their motor skills. With child-friendly shelves, tables and chairs, infants can easily reach what they need and explore what interests them. In our dedicated gym area, mirrors and pictures are placed at eye level to stimulate their senses and develop their mobility skills by gripping onto fixtures.
Attend a virtual tour at our Jurong West campus or drop us a call to find out more about our centre! Our liaison team will then guide you on which program is best for your child.
Address: 1 Yuan Ching Road #02-01/02, Singapore 618640
Tel: (65) 6256 4968
Fax: (65) 6256 4967
Opening Hours: 7am to 7pm (Monday to Friday, excluding public holidays)