Raffles Kidz @ Ang Mo Kio (AMK) is officially opened and we're excited to introduce our innovative learning spaces and invite parents to book a school tour to learn more about us!
Conveniently located in the Flora Vista condominium complex, our newly opened Ang Mo Kio centre spans across 11 units and has various activity areas for children to explore, play, and learn. As a renowned preschool in Singapore since 2014, we are committed to offering the best preschool experience to all children from playgroup to kindergarten levels. All our centres are purposefully designed to provide a stimulating and nurturing environment that fosters children's growth and development. At our Ang Mo Kio centre, you will find a library corner with age-appropriate books, a creative corner with a Lego wall and pegboard wall to foster imagination, and plenty of spacious classrooms with an array of educational toys for exploration.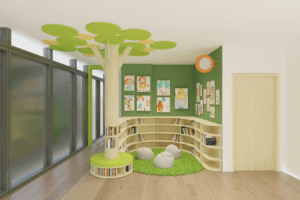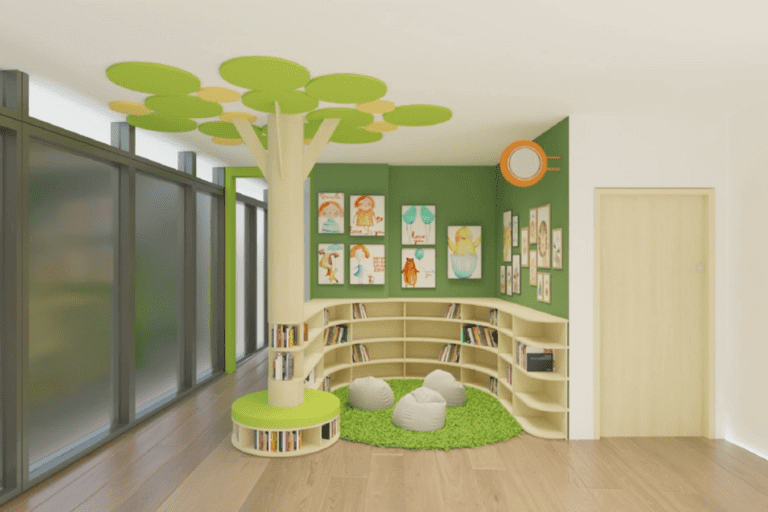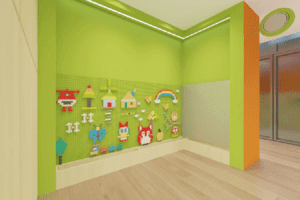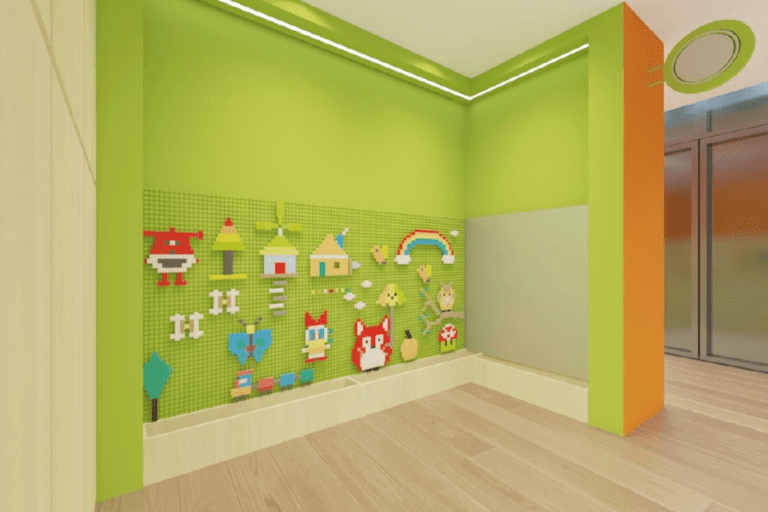 Using an inquiry-based/Montessori approach, our holistic curriculum is structured to facilitate the acquisition of skills and knowledge, with an emphasis on critical thinking and problem-solving. Our children are encouraged to ask questions, investigate, and seek answers independently while being provided with a wide range of hands-on activities that cater to different learning styles and interests. Our bilingual curriculum also means that classes are taught in English and Chinese so that children can become effectively bilingual through daily conversations in both languages. Through the structured Montessori approach, our children are given room for independent and self-paced learning, which assists them in developing their language skills.
A wide range of group activities are also offered to promote teamwork and collaboration, allowing children to interact with their peers and adults in a supportive and encouraging environment. Along with our team of experienced and passionate educators, we are committed to providing a high-quality learning experience that builds a strong academic foundation in our children.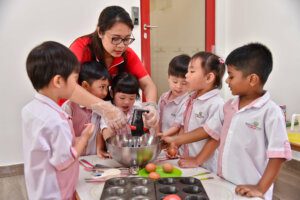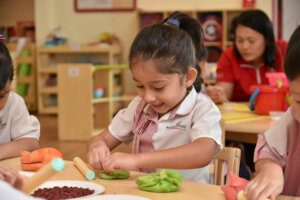 Schedule a visit to our Ang Mo Kio preschool or drop us a WhatsApp to find out if we are the best fit for your child today! Our liaison team will then be in touch with you to share more about our Raffles Kidz preschool programmes.